Please note: this course will be moving to another platform in the coming weeks. Keep that in mind when purchasing.
This premium course includes GoCreate.me's exclusive WordPress theme files that you can use for your own personal author websites.
The video tutorials included in this course will guide you step-by-step on how to install the theme, select colors and fonts that are suitable for your books/genres, how to connect your newsletter service to start collecting newsletter subscribers, how to add your books with retailer links, and lots more. The course includes free access to extra modules to help you make the most out of your website (tracking pixels, blogging, search engine optimization, affiliate income, speed and image optimization, etc.) Your lifetime access will include any new content and updates as they become available.
The Elementor for Writers theme is NOT plug-and-play, but this step-by-step video course will teach you everything you need to know about how to use Elementor Pro to create a professional author website that works.
The one-time price includes lifetime access to this course.
NOTE: If you have more money than time or are more hands-off, for $599 I will style and customize your author website. The one-time fee includes lifetime licensing of the premium plugins used as part of my theme. Learn more here: https://gocreate.me/themes/elementor-for-writers/
The main module of the course includes: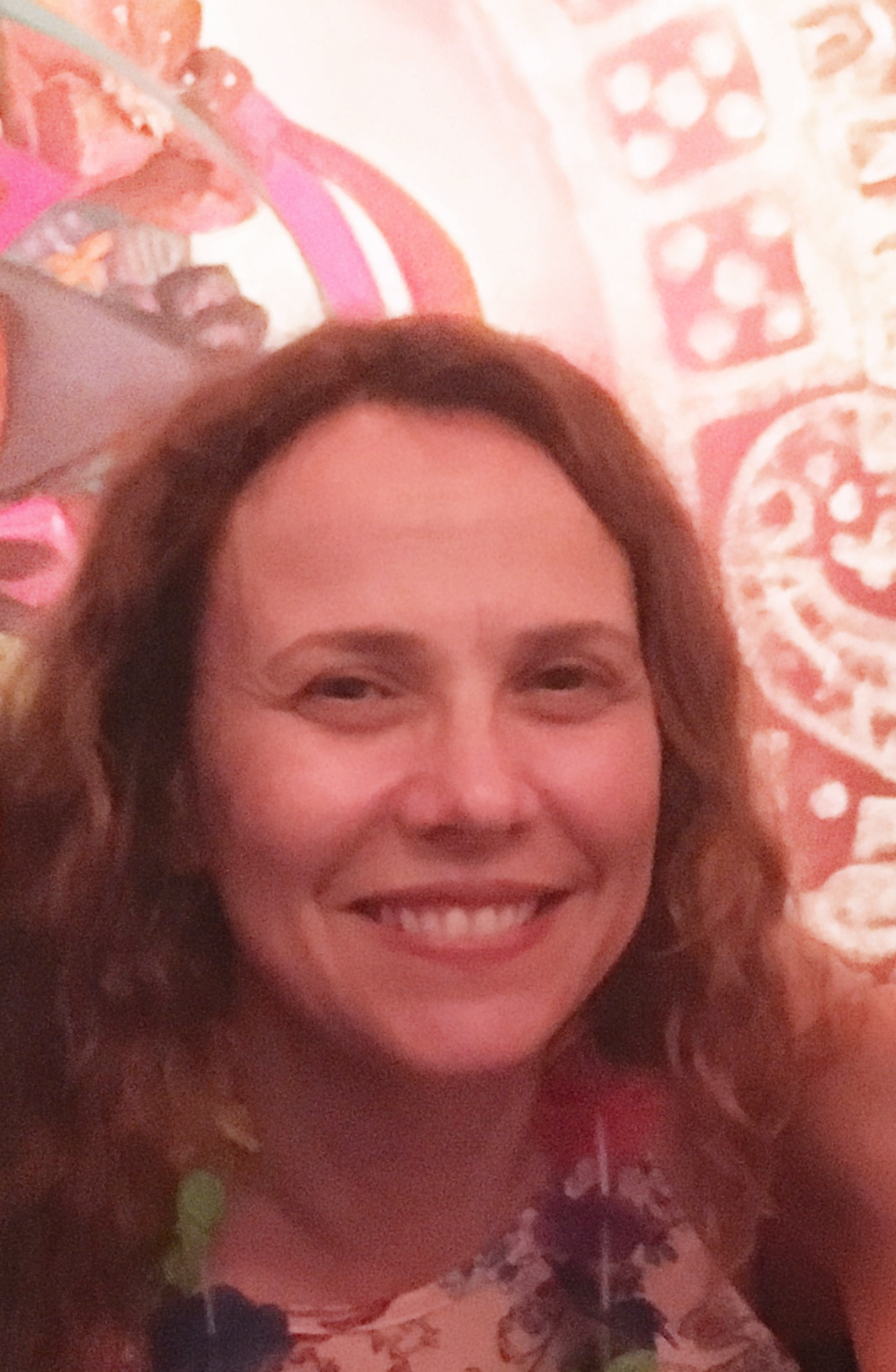 Hi, I'm Caro Bégin.
I write fiction under two pen names, and I've been a self-employed WordPress developer for well over ten years.
In 2019, I started GoCreate.me as a platform where I offer custom websites for authors.
Before that, I had various careers, including two years overseas, teaching English as a second language. The two years prior to that were spent teaching various subjects at a naval engineering school. Based on the feedback I got, I'm pretty good at simplifying complex things and providing clear instructions. I'll let you be the judge of that.
If you attend writers' conferences, you may have met me (most likely while hanging out at the bar). I'm in my early forties, I have long, curly brown hair, and I speak with a faint French-Canadian accent.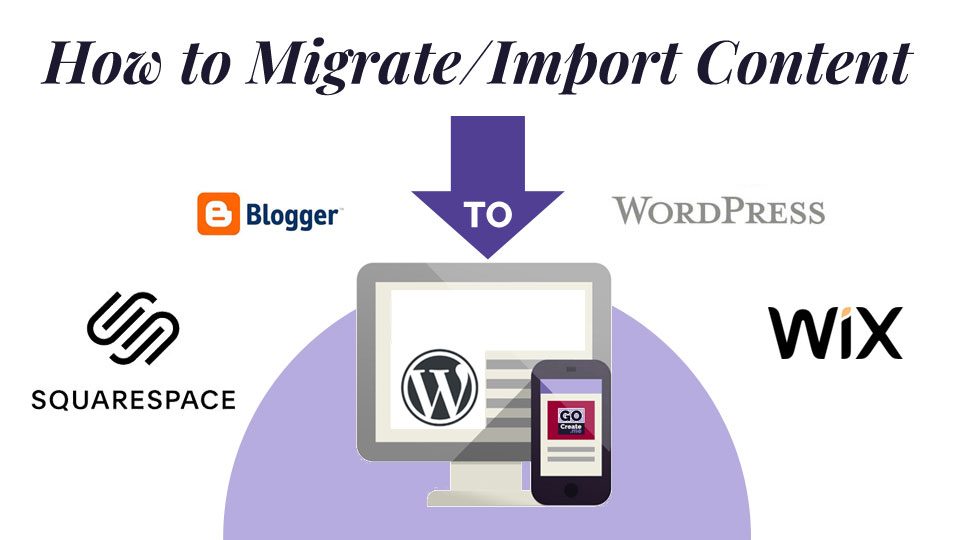 This course requires that you OVERWRITE your WordPress site when you install the theme files and plugins that are included, so it's perfect for those who don't have an author website yet.
If you already have a website, the "Migrate/Import Module" (included in the course) will show how to export your current content and re-import it AFTER you install the theme files included in the course.
The theme REQUIRES a premium plugin that cannot be included or resold as part of the course, but you can hire me (as a paid add-on service) to help you license it and/or migrate your current site. When you do so, you become my client, and I can then legally use my own plugin license on your website (saving you the purchase and renewal fee of the Elementor Pro plugin. Email [email protected] for more information.
You can purchase the add-on service anytime, but that premium plugin is required to install the theme and get started. As such, most authors will want it right after purchasing the course.
This course INCLUDES these other modules, at no extra cost to you: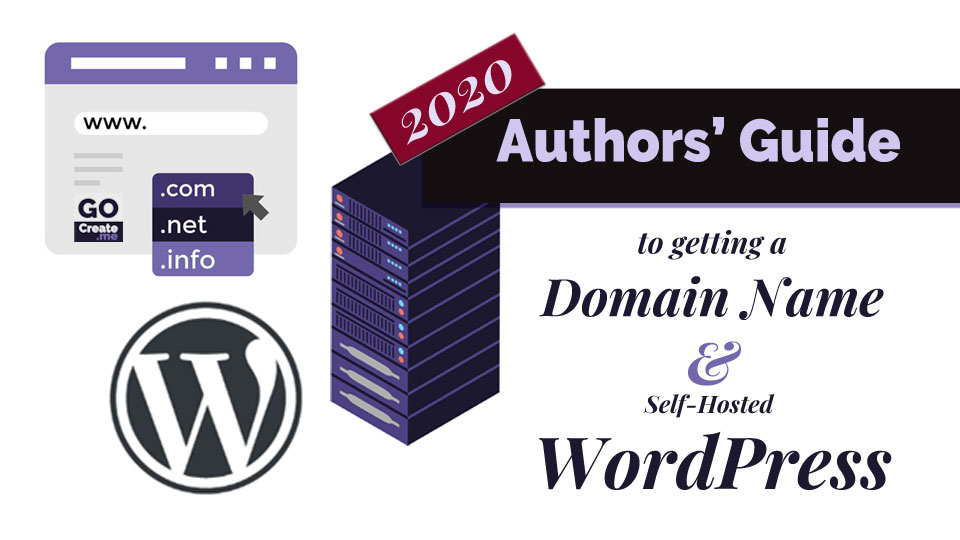 Buy a domain name, hosting, install WordPress, create an email address, install and activate an SSL certificate
FREE COURSE (watch this first if you don't already have a self-hosted WordPress site)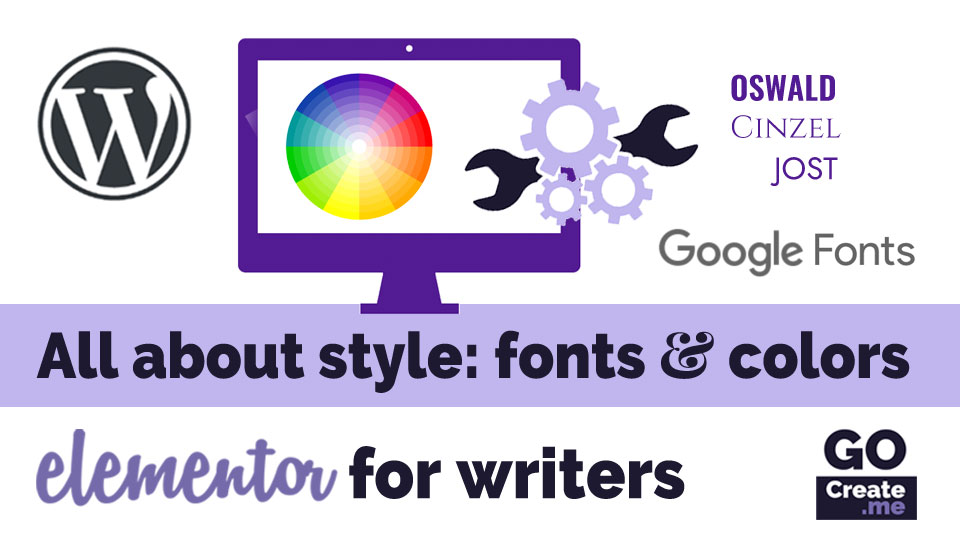 Select fonts and colors that are appropriate for the genre(s) you write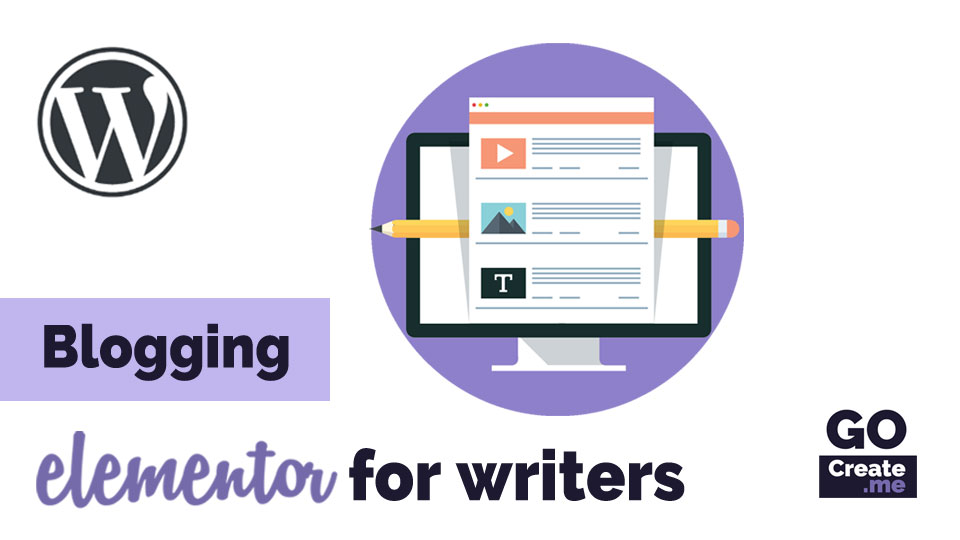 Should you blog? How to choose topics and make the most of WordPress as a blogging platform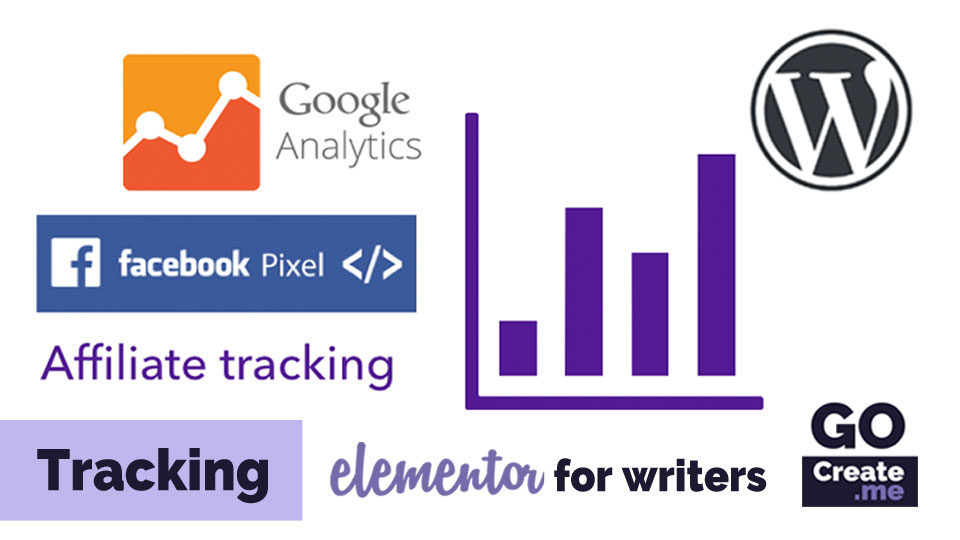 How to add a Facebook pixel and Google Analytics tracking snippets to your site
Advanced customizations to change the built-in layouts of book pages, change retailer icons, create pop-ups, and more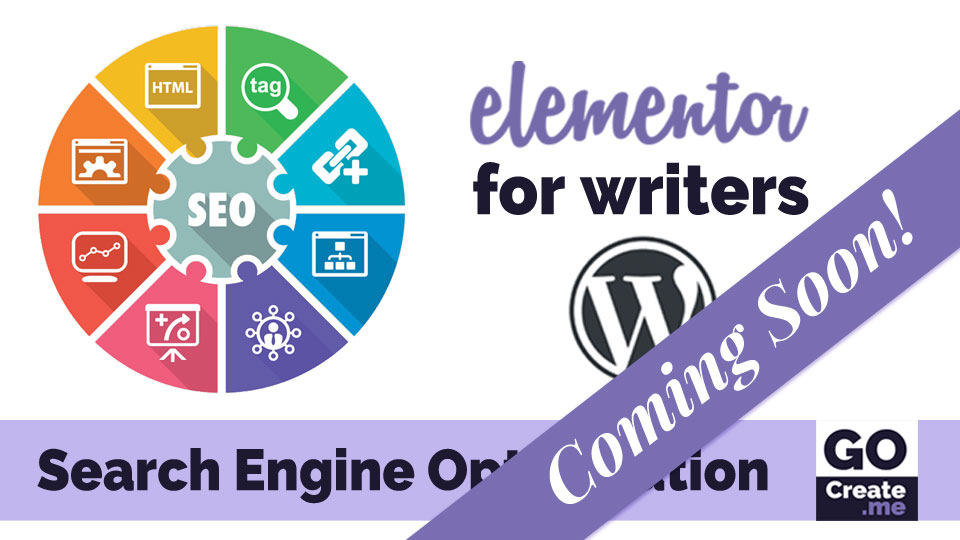 Search Engine Optimization (SEO) to bring more organic traffic to your site and improve your search engine rankings
Added value of $199 - Coming Soon!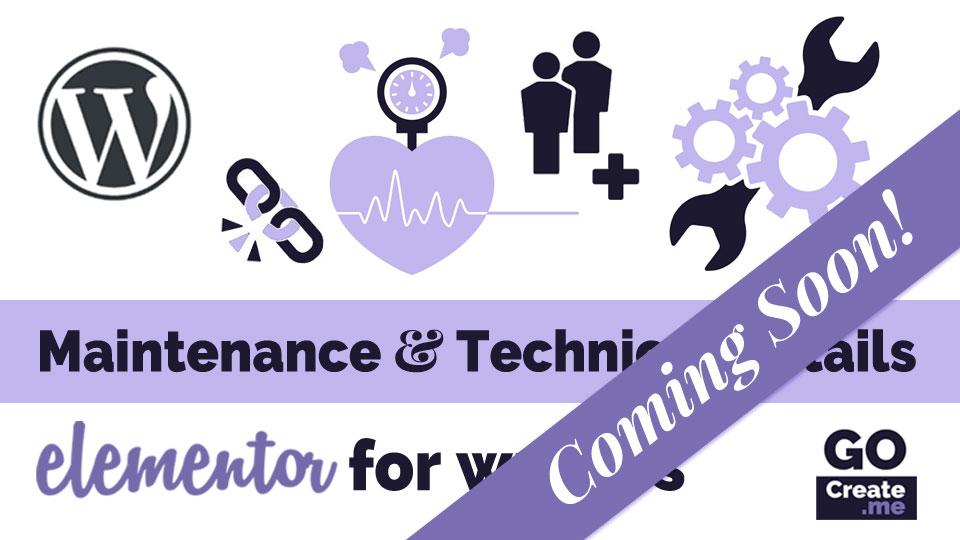 How to maintain/update your site and take care of technical details
Added value of $49 - Coming Soon!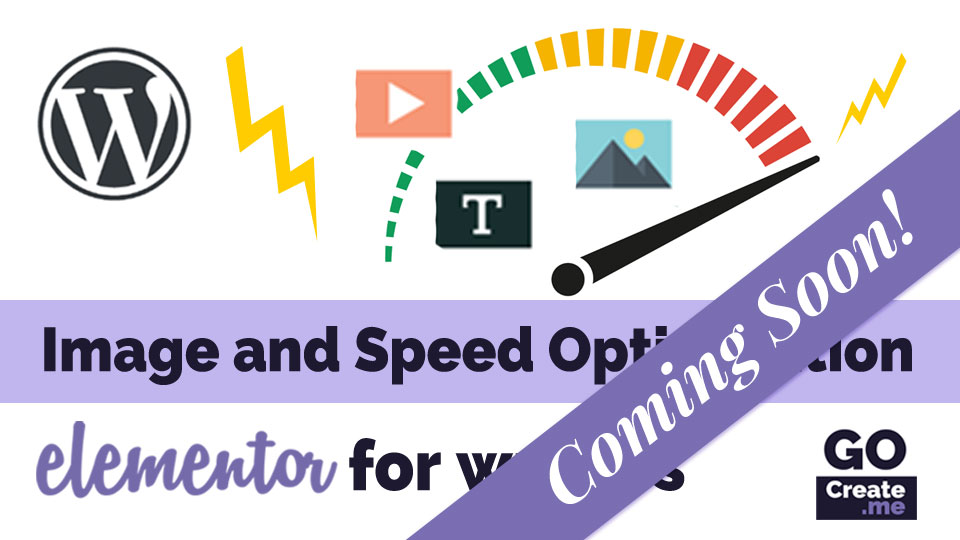 How to optimize images for the web and speed up your website
Added value of $79 - Coming Soon!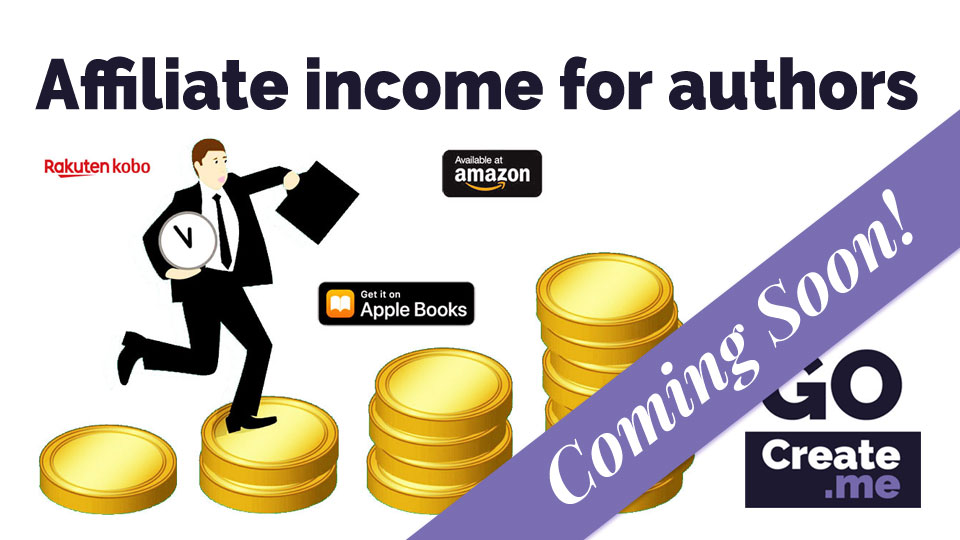 Increase your income by becoming an affiliate for the retailers where your books are sold
Added value of $99 - Coming Soon!
What students say:
"Caro's Elementor for Writers DYI Course is broken into the perfect sized pieces so that even this techno-challenged senior could accomplish the task. And the results are professional. Caro is available to help/guide with clear instructions--and in my case, encouragement. If you are in the market to update or even start your website, I cannot recommend this course enough."
~ Jennifer Cary